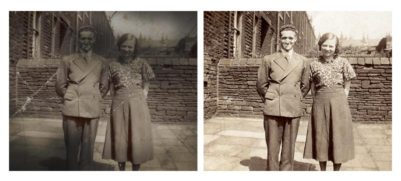 Photo Restoration
Photography and artwork restoration are detailed and intricate processes. Unlike some items in a damaged home, photographs are truly irreplaceable and rank among the highest in sentimental value for property owners. Often, there is no more painful experience than losing generations of family photos in a fire or flood. The Contents Team utilizes the most current state-of-the-art fire and water damage restoration procedures to rescue photos and artwork from the damage of soot, smoke, grunge and other hazards.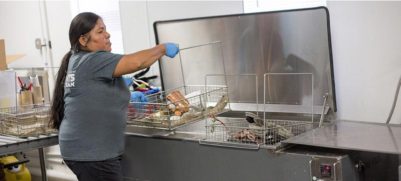 Ultrasonic Cleaning
Ultrasonic cleaning is a powerful, cost effective and environmentally safe way to restore a wide range of materials, from delicate items to heavy machinery. The process uses hot deionized water, which is much safer and cleaner than toxic solvents or hand scrubbing. When chemical cleaning and hand cleaning can't get the job done, ultrasonics allows for intricate yet speedy fire and water damage restoration processes, with unmatched results.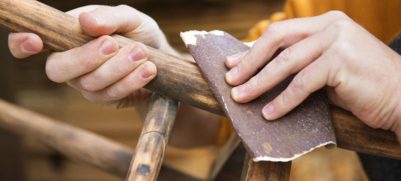 Furniture Restoration
Furniture restoration is a major part of any repair job after a fire or flood, and it can be very expensive to replace a house full of furniture at full value, even when not dealing with antiques. The Contents Team offers a huge range of repair and restoration options for damaged and soiled furniture to get it back to its original condition.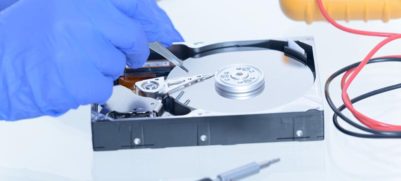 Electronics Cleaning
Most people keep huge amounts of personal data, photographs and more on their computers and other electronic devices. Don't count them out just because they've been damaged. Our specially-trained technicians will ensure that your equipment and data is restored to proper specifications. Electronics such as computers, monitors, keyboards, routers, flat-screen televisions, oscilloscopes, electrical meters, flatbed scanners and more can be restored for much less than the cost of replacement. The Contents Team employs customized equipment to clean, dry, reconstruct and calibrate your machines. Detailed reports can be provided to verify the restoration. If the structure is sound, we can work wonders with damaged equipment.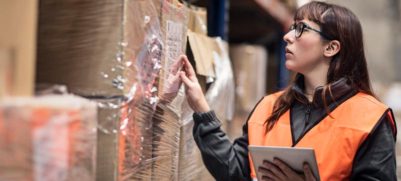 Pack Out Inventory
Pack out procedures are incredibly important to the restoration process. The Contents Team has developed a unique multi-layered Pack Out Inventory System to ensure each item is fully documented, tracked and treated with the utmost care and respect. Our experienced team of restoration experts inventories each item according to a strict protocol, including videos, digital photographs and detailed lists that allow us to instantly locate any item. This level of constant control gives us an unequaled ability to assure our customers that their possessions are in the greatest of care at all times. Each item is securely packed using new boxes and bubble wrap, and carefully transported in our fleet of vehicles to our highly secure and climate-controlled restoration facility.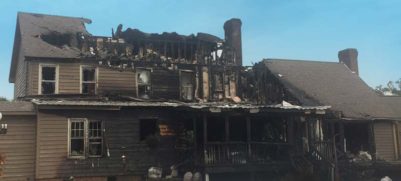 Total Loss Inventory and Valuation
Sadly, some losses are severe enough that items cannot be cleaned or restored. These items are deemed total loss or non-salvageable. The Contents Team uses our years of experience and well-trained staff to determine the best option for heavily damaged items. Total Loss items need to be inventoried and cataloged properly to get them replaced. This is a task we have found to be emotional and overwhelming for someone who has suffered such a devastating loss. The Contents Team not only collects the necessary information to identify the items to be replaced, we also have the capability to assign the replacement cost for these. We'll take up the burden of sorting through devastation while the homeowner focuses on healing.